On Exhibit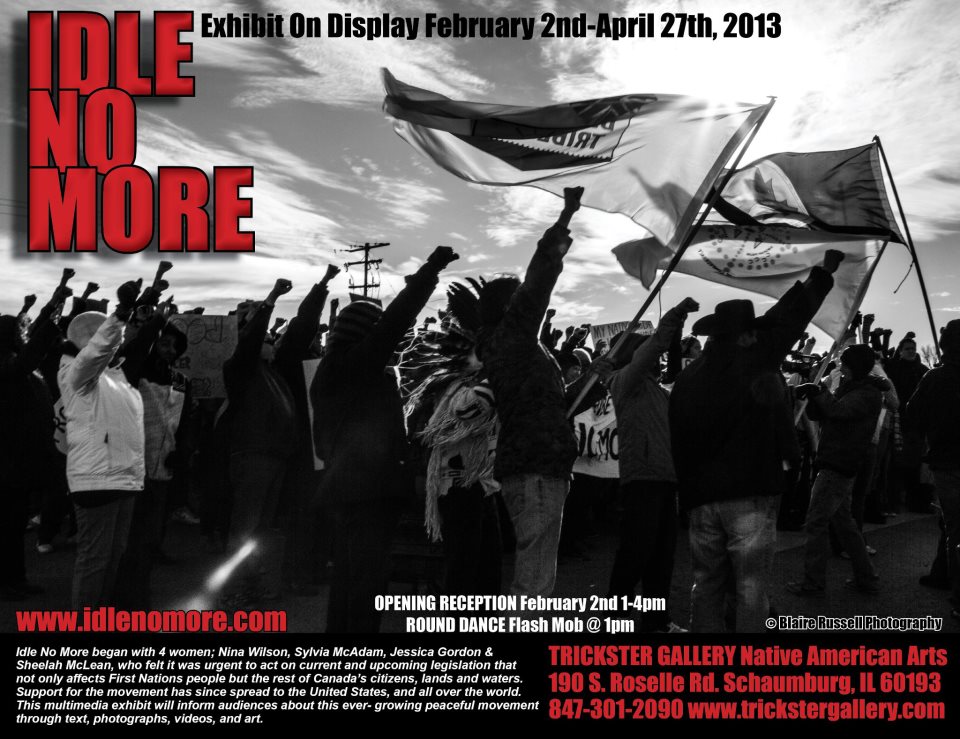 Institute For
American Indian Studies
March to May 31, 2013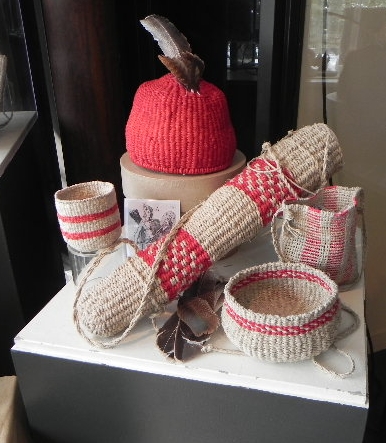 IAIS is proud to highlight the twined basketry of Vera Longtoe Sheehan (Elnu Abenaki) for the months of April and May. Vera's journey as a fiber artist began at childhood when her father taught her how to harvest and extract the plant fibers she uses to create twined bags, textiles, sandals and containers in the way that her family has for countless generations.
38 Curtis Road ~ Washington, CT 06793
Mt. Kersage
Indian Museum
Opens May 1, 2013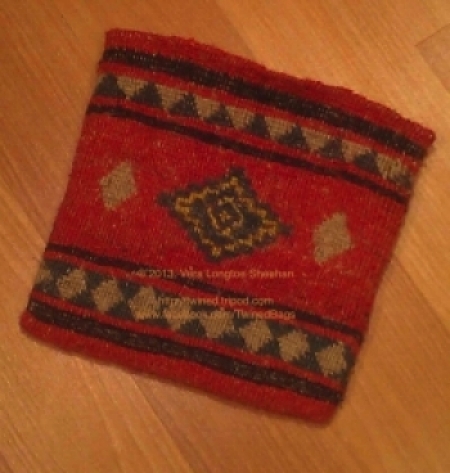 The Container Exhibit, " Will featured native artists as they interpret their traditions. The same will do very traditional ash and sweetgrass baskets as well as experiment with new materials."
18 Highlawn Road ~ Warner, NH
Lake Champlain Maritime Museum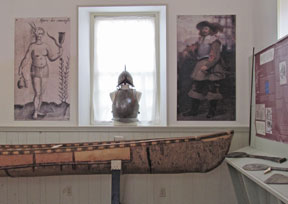 2009-present
Contact of Cultures
On display in LCMM's historic 1818 Stone Schoolhouse, this exhibit reflects the maritime skills and traditions of the region's Native people and the pivotal expedition of Samuel de Champlain in 1609. Lake Champlain's first navigators are represented by a dugout canoe, full sized and miniature birch bark canoes, and some of the tools used to make them, an array of canoe paddles, as well as traditional fishing net, hooks, and sinkers. Then meet Samuel de Champlain, whose explorations (including the 1609 expedition to Lake Champlain) and personal diplomacy helped shape the world of today. Discover the skillful and tenacious man behind the myth, and some of the region's Native American people revealed in Champlain's writings and drawings.
Abenaki historian Frederick M. Wiseman, Ph. D. worked with his students and with a professional armorer to provide replicas of the armor, helmets, and other equipment used on the Champlain expedition.
El-nu Abenaki Chief Roger Longtoe and Vera Longtoe created replicas of fishing lures, hooks, sinkers, and net used by Native people in the seventeenth century. Live demonstrations are presented at LCMM each year at the Native American Encampment.
4472 Basin Harbor Rd., ~ Vergennes, VT 05491
Past Exhibits
Boston Children's Museum
June 7 - September 9, 2012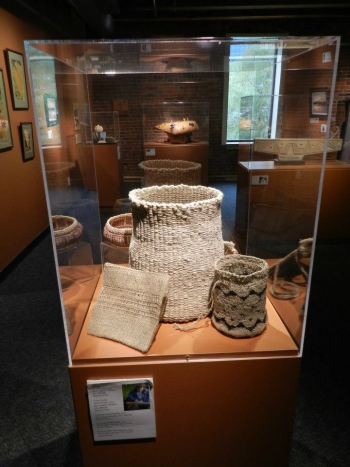 Native Arts
A stunning collection of curent work from Native Communities thoughout New England. This group of artists puts a contemporary twist on traditional methods and material to create beadwork, baskets, paintings and sculpture a unique window into their origins and identities.
308 Congress Street ~ Boston, Ma 02210